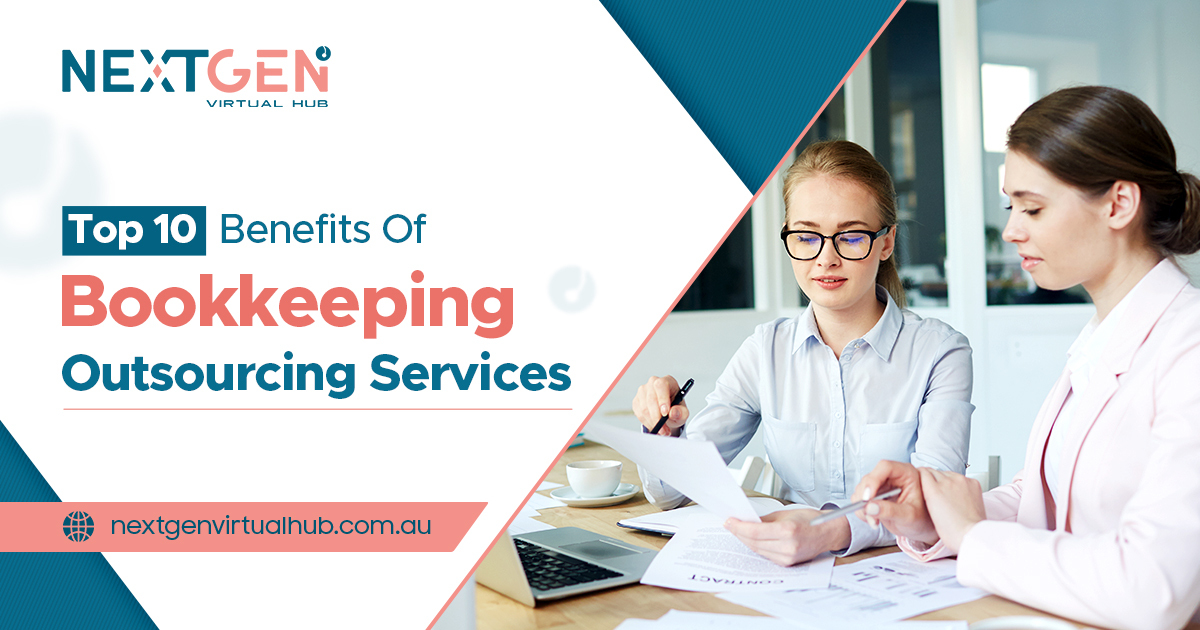 Nowadays, it is not difficult for business owners to realize that accurate and up-to-date financial records are critical for keeping any enterprise running smoothly. Although many business owners attempt to keep their accounting records, however, due to lack of time, desire, or expertise, they fail at doing so. This is the only reason that owners […]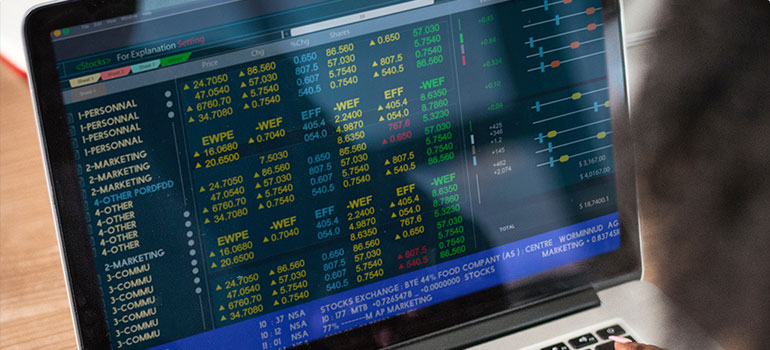 For those who know what outsourcing also knows that it is a great option for businesses in elevating growth and boosting scales. Not limited to small businesses, large companies are also now ramping up productivity by outsourcing some of the work they do.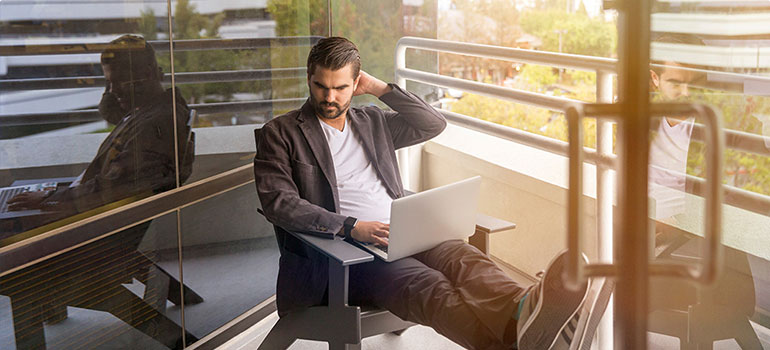 Are you interested in IT outsourcing? Well, not only small businesses but large businesses also have to sometimes adopt an IT outsourcing team so that they can focus on their core business operations. IT outsourcing consists of sub-contracting certain IT functions to independent, third-party establishments or individuals by eliminating an in-house team for these functions.