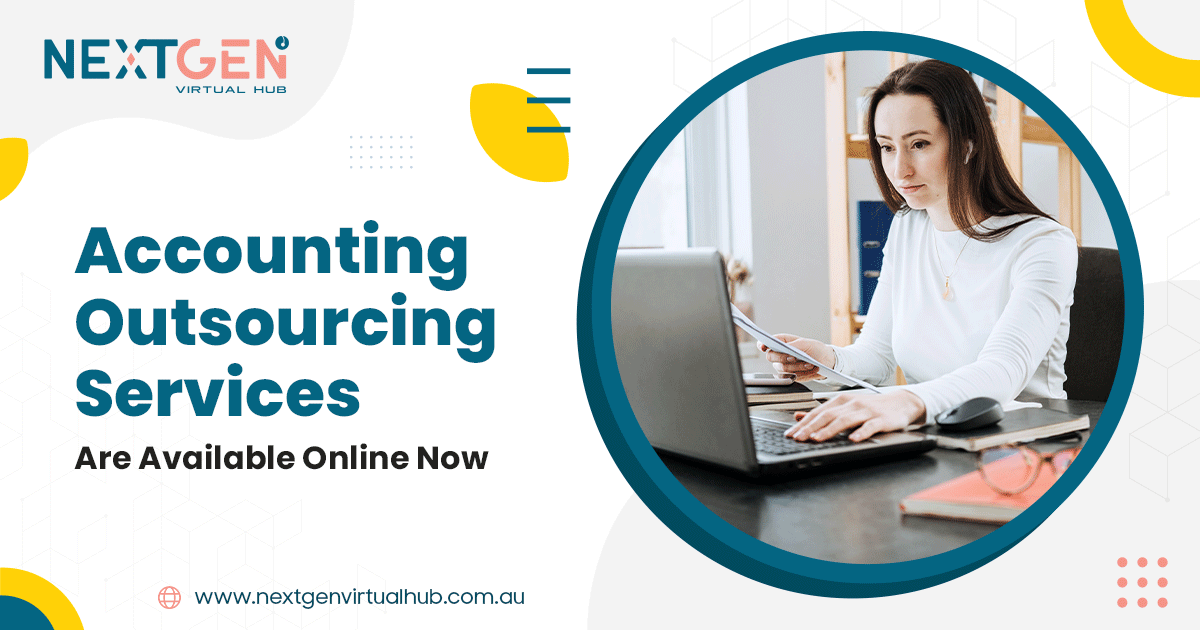 Outsourcing bookkeeping services is not much challenging as in previous times. You can't hire a bookkeeper when you do all the necessary jobs online, which is pretty simple and time-saving. Therefore, you can now fulfil your financial needs with a professional's help, along with ordering food or dresses.
Virtual bookkeeping is the modern way of growing your business and managing financials with expertise. However, there are both benefits and limitations of this system. Analysis of all the techniques is crucial before incorporating them into your business. This content will be greatly helpful in addressing all your queries on this topic. Keep on reading to get suitable replies.
Meaning of Virtual Bookkeeping
Virtual bookkeeping means maintaining the books of accounts remotely. Therefore, you will not have to be in physical content with your account keeper. The significant advantage of outsourcing bookkeeping services is saving time and cost. Moreover, the flexibility in preparing accounts makes things easier for any busy business person.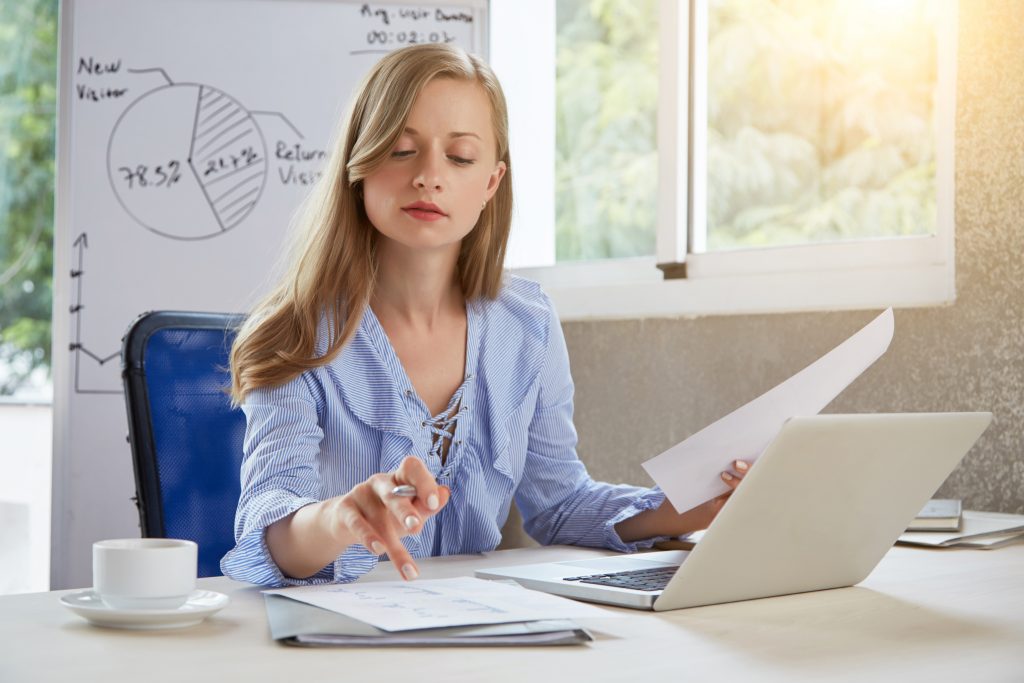 It would help if you did not think that conducting the accounting remotely would make the person unavailable for your questions. These capable bookkeepers are constantly present online to communicate with you whenever necessary. Similarly, you should also be ready to provide all the required documents and information as per the bookkeeper's request.
Outsourcing Bookkeeping Services Vs. Local Bookkeeping
Bookkeeping is one of the most critical parts of any business. It is the primary step to maintain the finances of any business, be it small or large. Furthermore, if the accounting statements are updated, the top-level managers will make correct decisions and strategies.
Accounting outsourcing services refer to converting the local techniques into virtual ones. Now, let us discuss the importance of bookkeeping and why people are always inclined to follow this system's different processes.
From the very beginning, business persons followed multiple techniques for local bookkeeping. Generally, small-size businesses prefer to appoint a bookkeeper from local sources. Trust is a crucial issue while employing anyone to look after your finances. They will be recording all the transactions chronologically as per the invoices, bills, and other documents. But what if any of these essential manual invoices get misplaced or face any other damages? To avoid such problems, you can now go for the virtual system.
Reports at the end of a period are essential to track the position of the business. The bookkeepers are responsible for generating these reports on time and facilitating prompt decision-making. With the advent of advanced software and accounting tools, everyone keeps the accounts mildly. Hence, the shift from local bookkeepers to outsourcing bookkeeping services is becoming widespread gradually. Although the benefits are almost the same, here are some distinct points of difference that you must consider.
Type of paperwork – The paperwork will be huge to submit the bank statements, receipts, invoices etc., in physical form, to the local bookkeeper. However, in the case of virtual bookkeeping, you need to send the images or scanned copies of the same to complete the work.
Business Experience- The local bookkeepers may not handle the complex online transactions through the e-commerce operators, which can hinder the growth of your business. Hence, it is better to look for a virtual bookkeeper.
Payment and Price – Usually, hiring a local bookkeeper needs a monthly or hourly fixed price, and a similar system is also available for online bookkeepers. However, in virtual cases, hourly rates are preferable for freelancers, and they also charge less than the local ones.
Virtual Bookkeepers And Their Types
There are various ways in choosing the right and most suitable virtual bookkeeper for your business. Usually, the accounting outsourcing services can be of two categories, viz. Services and Freelancers.
Services: In this case, the bookkeepers operate virtually through an entity. Therefore, you are getting the services from a team of skilled and competent persons to look after your business accounts. They adopt a more sophisticated and polished approach to take care of all the aspects. So, your work will not come to a standstill even if one bookkeeper is on medical leave or goes out of town. If you face any difficulties uploading any invoices or documents, please do not hesitate to ask the professional for support. They are always ready to guide you appropriately.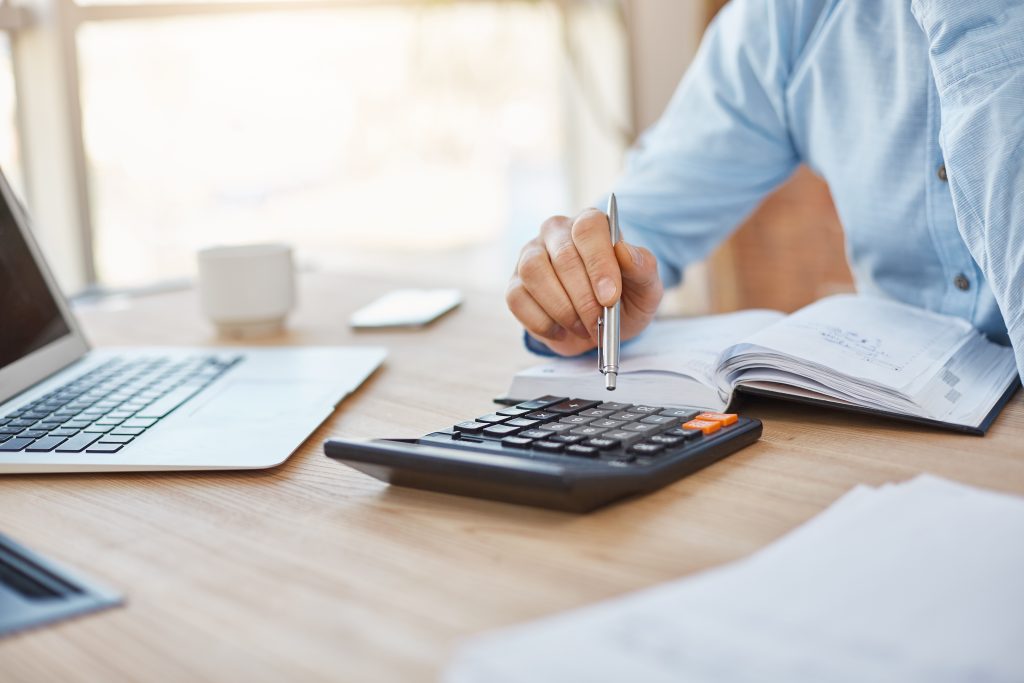 Freelancers: You can get individual freelancers working online as virtual bookkeepers on an hourly basis. Therefore, if you provide ads online, they are promptly available. However, you must conduct a background check and analysis of the profile before hiring them for long-term purposes. Your business must have robust accounting software to verify the reporting and recording process. Constant communication is essential for the smooth operation of bookkeeping. You should help the freelancers with the categories and sub-heads of different items if they are confused.
Conclusion
Accounting outsourcing services will be a feasible solution to keep records timely and accurately. Online trackers are also available so that you have complete control over the job the bookkeeper carries out remotely. Reap the advantages of an online accounting system without any lumpsum investment. Hire the Nextgen's Virtual Assistant Now!
Recommended Read: Top 10 Benefits Of Bookkeeping Outsourcing Services