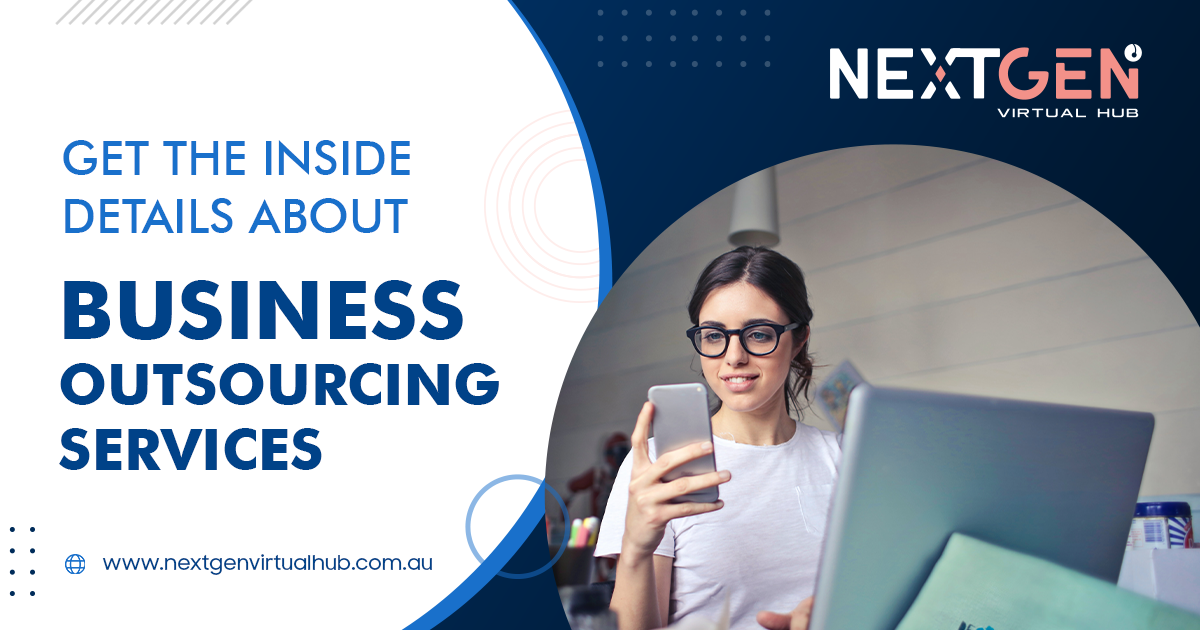 The 21st century or this era, we must say, is inter-connected. In the fast-paced world, the businesses are on a roll to grow and elevate to a point where they are unstoppable and have also surpassed their rivals. Isn't it? However, with that, the difference lies and narrows down to smart, innovative processes, with perfect adept management to match. The innovative and futuristic techniques can lead your business from escalating to great from the good.
The gap can be filled with the righteous Business Process Outsourcing where all you need is carefulness, conscientious manner, and a quality vendor. This blog has all that you need to know about "Business Process Outsourcing". All its crucial details like its types, classes, description, and everything else is covered in this particular writing. So let us not take any more time of yours and directly jump on discussing the crux.
What Is Business Process Outsourcing?
Business Process Outsourcing refers to contracting a specific work process or more than one process to an external/third-party provider. The outsourced process can include activities like payroll accounting, telemarketing, data recording, social media marketing, customer support, and more. BPO can also be a great alternative to labour migration, permitting the labour force to remain in the home country while providing their skills abroad. Business Process Outsourcing can be divided into two primary lanes of services i.e front office and back-office services.
Back office business process services can include internal business processes, such as billing and purchasing. Whereas, if we talk about front office work, it includes marketing or tech support. BPOs can amalgamate these services together so that they can work in combination, and not independently.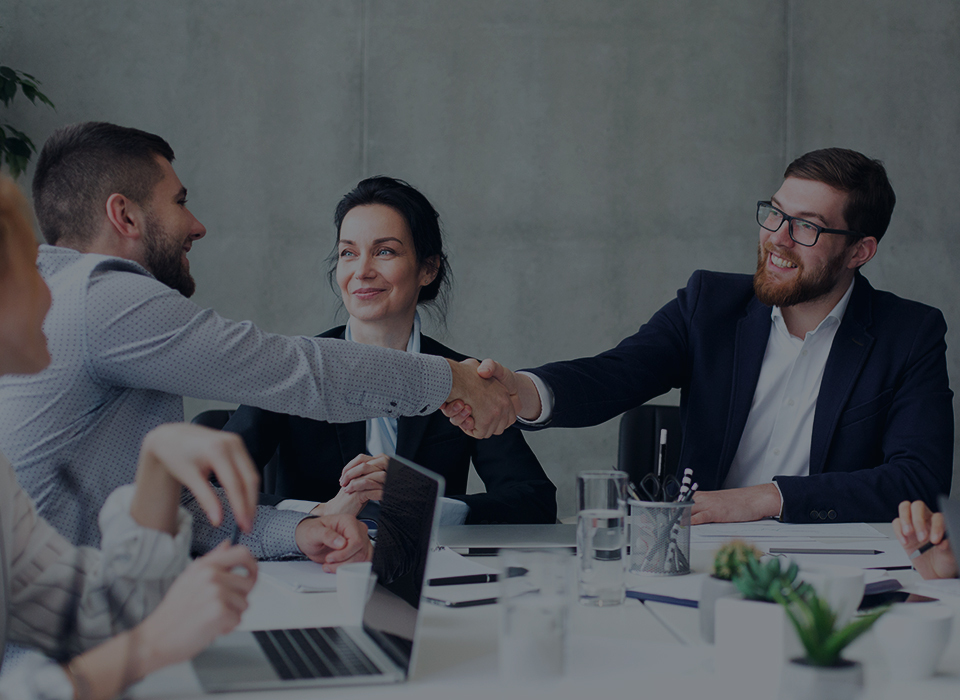 Categories Of Business Process Outsourcing
As per the work and requirements, Business Process Outsourcing is divided into three main categories. These are:
Offshore Vendors- These vendors are resided outside of the company's own country. For example- an Australian company may hire offshore staff in the country of the Philippines.
Nearshore Vendors- As the name suggests, these vendors are located in the countries that neighbour the company's own country. For example- for an Australian company, a nearshore vendor in New Zealand is the perfect example.
Onshore Vendors- These vendors work in the same country where the company is located, though they may be located in different cities or states. For instance- a Business Process Outsourcing company in Klemzig, Adelaide can see a vendor in Melbourne, Sydney, Brisbane or Perth.
Requirements Of Business Process Outsourcing
There are many reasons for business process outsourcing. You must understand that every business has its requirements and reasons for hiring a BPO company. Let us see the reasons put forward by the companies to engage with BPOs.
Reduced Costs- With outsourcing, you can expect a cost reduction for in-house labour, especially for staffing & training, and for the workspace to accommodate local employees. Besides, outsourcing permits businesses to utilize variable-cost models, like fee-service plans, instead of fixed-cost models that are a must while training local employees.
Concentration On Core Functions- With outsourcing, businesses can concentrate and devote their time to the business's core functions. For instance- the company doesn't have to focus on payroll accountants' performance. Rather the company can direct their energies on highlighting its business differentiators and elevating the overall growth. All these can eventually result in giving an extra edge to companies. Ultimately, the company can enjoy customer satisfaction and increased profit margins.
Achieve Best In Non-Core Functions- Outsourcing companies specialize in non-core functions of other businesses, delivering top-notch services to them. For example- a game design company might not want to pay for the latest payroll program, but an outsourcing company that extends payroll services would most probably make that investment to benefit its performance, as well as for the customers.
To Increase Flexibility- Companies that outsource their non-core functions can perform their business's essential tasks more efficiently. They can also reassign their internal resources to more critical functions to help ensure better coverage and levying responsibility.
To Escalate Speed And Efficiency- Companies that outsource processes are choosing to let specialists handle tasks, thus saving time, improving accuracy, and rapidly up their capacity. For example, a BPO that specializes in records management can automatically index documents, making them available for retrieval and keeping a company in compliance with legal requirements. This replaces manual data entry and storage.
So, these are some of the most compelling reasons that drive companies to run to Business process outsourcing companies. Although there are some other reasons as well these are the most forceful ones.
Conclusion
With all that written above, it would be easy for you to understand the need and benefits of having a business process outsourcing provider. We understand that your business is huge and you cannot devote your time to handling every small task of your company, thus you need to have someone who can outlook these activities for you. So, without even thinking for a second, you must look into hiring a business process outsourcing company or an individual themself.
Also Read: Understand The Pros and Cons Of Business Process Outsourcing